'sup? If you're here, you're probably either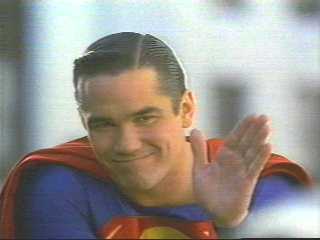 a) one of my friends,
b) a Superman fan, or
c) a FoLC!!!

To me, it doesn't really matter what you are- friend, fan, FoLC, tall, short, white, black, green...whatever. Everyone is welcome here! So sit back, relax, and have some fun.

Okay, if you've reached this site, and yet have no idea what a FoLC is, you might wanna click here or here.

Alrighty, if you're already aware of what a FoLC is, then, well, you still might want to check out the above links, 'cause boy, is it fun!
Here's some stuff that you FoLCs might find interesting:
[ This is a...an interesting article about FoLCs. ]

[ Fanfic ]
[ Lois and Clark image gallery ]
[

]
Justice League (the cartoon show) pics
[ Random Superman ]
If you're still not satisfied after viewing this page*, you might wanna check out my links page. I don't know whether you'll find anything that I haven't already created a link to somewhere else on this page, but I do know that if you're like me at all, you'll never be finished looking for more Lois and Clark.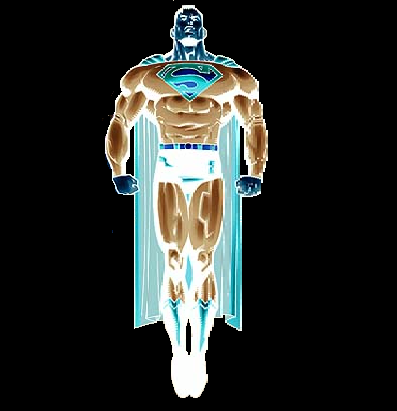 Click here to view the original pic of the above.
*NOTE: THIS SITE IS BEING MOVED SOME LINKS WILL BE DOWN, SORRY. THE SITE IS BEING MOVED TO THIS LOCATION black candle dot net